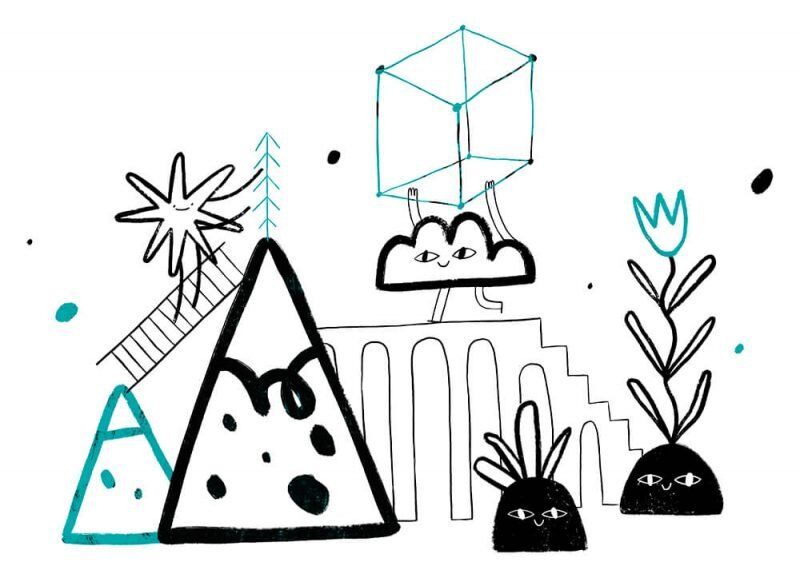 Venture Catalysts filling the gaps for startups
DivisionX Global is a network of front-end work winning specialists helping transform Industry 4.0 by growing extraordinary early-stage businesses.
We are mission focused. Whether you are reimagining relationships, disrupting traditional services or digitally transforming an industry, we are focused on achieving your mission and getting you there faster.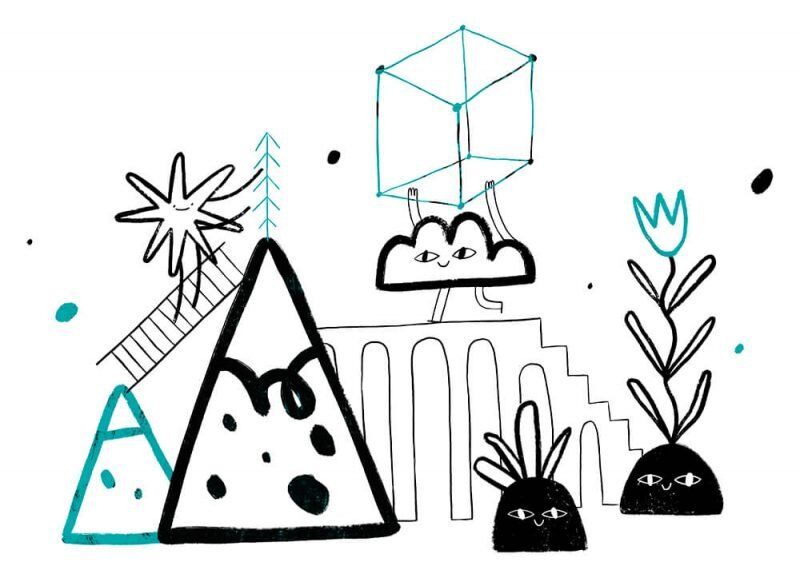 Some Of Our Clients And Partners
What makes us different
X is a multiplier for growth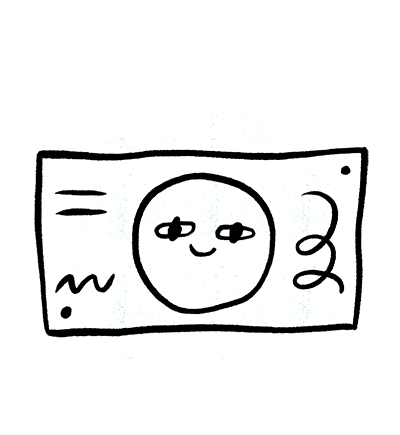 Services we offer
Through the DivisionX Global Team and our strategic partnerships in Asia, the UK, the US and AsiaPacific, we offer the following services:
We work hard to maintain our trusted relationships in industry, business, government, investment community and broader technology ecosystem.

We value discretion – it's about you, not us and we never leverage our clients' successes as our own.

When you can't find us in our clients' offices you will find us in the numerous incubators and accelerators around the world – giving back to the startup community, sharing our knowledge, lessons learned and experiences with all the extraordinary new businesses taking on the fourth industrial revolution with passion.
Does your business have the X Factor? Do you have a unique offering? Are you ready to rocket?